WHAT TO DO IF YOU DEVELOP SYMPTOMS OF COVID 19
Please follow government advice:
• If you need medical advice call NHS 111 or if you have acute breathing problems call 999
• Where possible, you should return home to self isolate at your primary residence
• Please inform us and ask for any help you may need
If you need anything just get in touch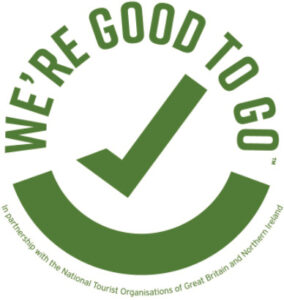 Arrival and Departure Information
ARRIVAL
17:00 Onwards
Due to COVID-19, we have had to temporarily amend our arrival time to 17:00. We hope to bring it forward as we perfect our post clean sanitisation regime.
If we are ready earlier, we will let you know.
Upon arrival, there is ample parking at Dolgoy either in the designated area for The Coach House Loft or in the spacious car park to the rear of the barns.
Please ensure you don't park in front of barn doors and please leave plenty of room for farm machinery to get past.
You are welcome to park closer for loading and unloading but no parking is permitted on the old farm yard where guests like to sit and take in the view of the pond or enjoy the dark starry nights and permit easy access in case of emergency.
DEPARTURE
By 09:30
We have temporarily changed our procedures and times due to COVID-19. We clean and maintain our cottages to
the highest standards but due to COVID-19 we need a little extra time to sanitise between guests.
To help keep us all safe please:
Empty all bins and deposit waste into the appropriate bins located by the garages, if you need additional bin bags,
please let us know.
Open all doors and windows prior to leaving on the morning of your departure
Do not strip beds
Leave the hand sanitiser near the entrance/exit
Leave promptly by 9:30 a.m.
We hope this hasn't caused you too much inconvenience. Thank you from all of us for choosing to stay with us and we hope you have a relaxing break.
Wi-fi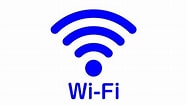 We have fibre to the property which is very reliable but we cannot guarantee access at all times as we are dependent upon our supplier's network. Please locate the sign by your front door to find out how to connect. We also have external wi-fi available. Guidance to help you connect is located on a sign near your front door.
Recycling
Ceredigion has a strict policy so please deposit rubbish in the correct bins which will also help to keep the Dolgoy team Safe

Ash does not need to be emptied on a daily basis
Please ensure glass is not put in any other bin as it is not collected
All dog poo must be picked up wherever 'dropped' on the premises to help ensure a safe and pleasant environment for everyone.
Please deposit poop in the bin provided in the car park
Please help keep everyone safe by sorting out your rubbish and distribute into the correct bins as you go along
Please empty all of your bins and food caddy at the end of your stay
Thank you from the Dolgoy team
HEATING
We are striving to be eco friendly and making the most of
our natural resources whilst providing comfortable modern amenities.
We have been accredited with the cottages.com Green Award for Sustainability.
The primary and most efficient source of living space
heat is the wood burner.
The panel radiators and bathroom under floor heating are
thermostatically controlled and will provide background
heat.
We have set the fire ready for you to light and supplied
you with your first basket of logs and some firelighters to
help you get started.
Logs may be purchased at the garage in Brynhoffnant (4
miles) or you may purchase them from us (by the net).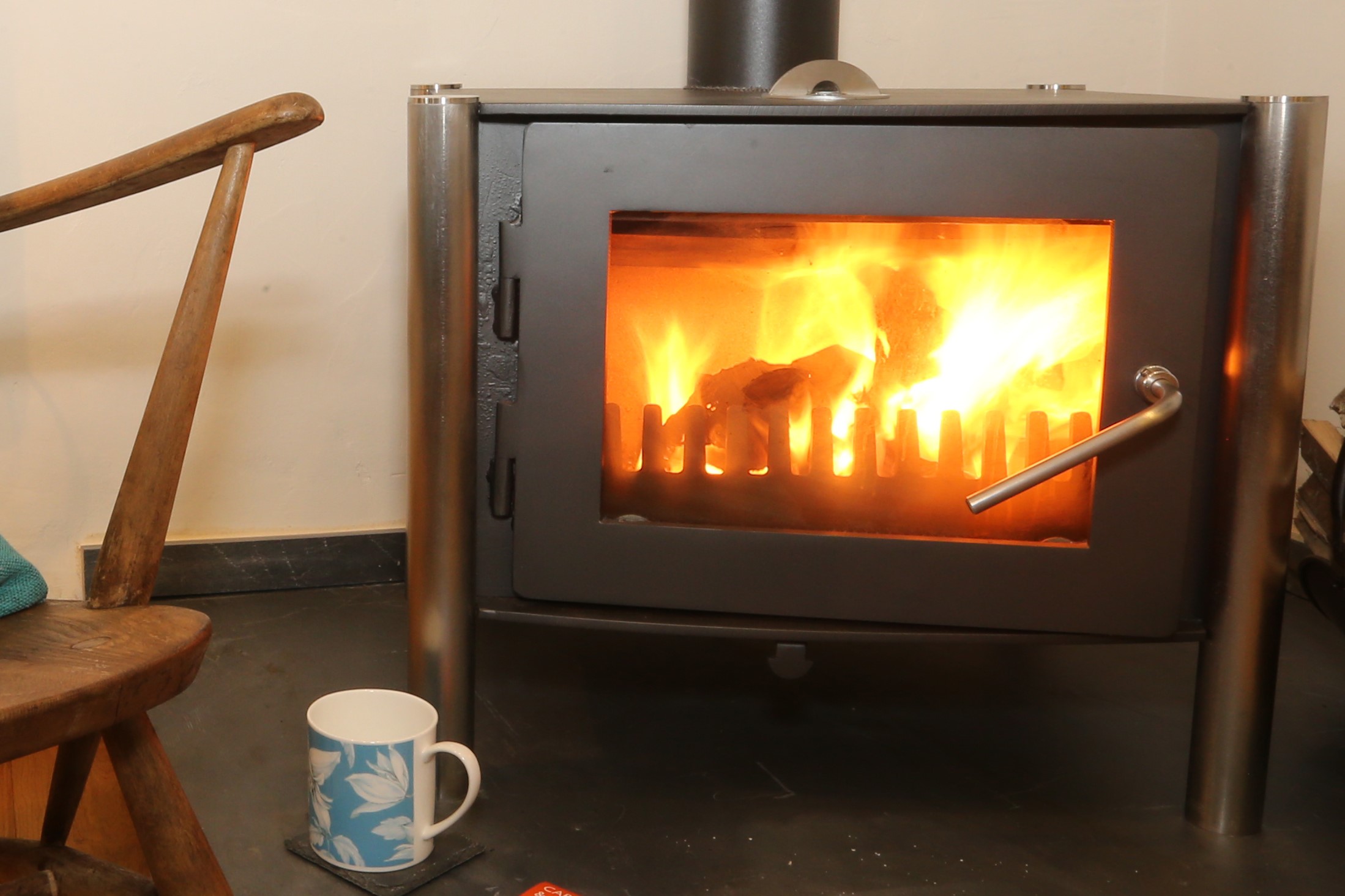 THINGS TO KEEP YOU SAFE
Torches
We provide torches in each cottage to help navigate the grounds but please keep them to hand at night in case of power cuts or out and about on dark night
Gas lighters and fire gloves We provide gas lighters for the log burners for your convenience and to avoid matches and fire gloves to protect your hands. There are also fireguards for your use.
Extinguishers and Fire blankets are located in your kitchen
First aid kit are in the kitchen.
We provide spare batteries and bulbs, please get in touch if you need any of these replacing.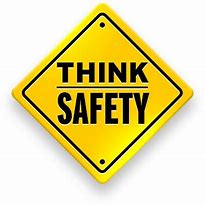 It is important that you read the information about hot tubs before using them
Cleaning Chemicals – please only use the cleaning chemicals provided and only flush human waste and soft tissues as we have a
treatment plant/sceptic tank. It will easily block causing great inconvenience as well as cost.
Dogs must be kept on leads outside your garden or the designated exercise areas.
Sash Windows – To open the sash windows, please turn the two catches located half way down the window fully to the right and then
either slide the upper sash down or the lower sash up as far as the restrictors will allow. To close the wind, firstly check that the catches
are fully rotated (to avoid damage when closing) to the right and then slide the sash up or down as needed. Rotate the catches fully to
the left to secure the windows shut. Please do not open the tilt mechanism… unless cleaning them
Hot Tub
We hope you enjoy your Jacuzzi Hot Tub. Please read this important information first, if you need help, please get in touch.
1You should not use the hot tub if you:
Have a serious health condition, high or low blood pressure, or any other medical condition which may affect your reaction to heat—consult your doctor first.
• Are taking medication for any of the above conditions or unsure as to the advisability of using hot tubs—consult your doctor first.
• Have a contagious disease, infectious skin condition, open sores or wounds.
• Have had a heavy meal within one and a half hours.
• Are under the influence of alcohol or drugs.
• Are a child under the age of 4.
• Have recently exercised. Time should be allowed to enable body temperature to return to normal levels.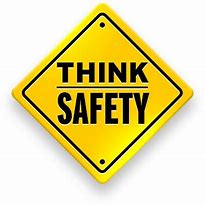 Are you in one of these groups?:
• THE ELDERLY: The elderly are more susceptible to the effects of a hot tub and should therefore be extra careful.
• CHILDREN: No children under the age of 12 permitted to use the hot tub. Under the age of 4 or those with faces below the water line, should never use the hot tub. Older children should be supervised by a responsible adult. Be aware of the dangers of heat stress in children.
• PREGNANT WOMEN: Advised not to use the hot tub or seek medical advise before doing so.
• DIABETICS: People with diabetes will need to check with their doctor before using the hot tub.
No glasses at any time in any form. Plastic dishwasher safe glasses are provided. Any broken glass found in the hot tub will result in a minimum fee of £250, increasing depending upon the degree of damage and costs of flushing out by a qualified Jacuzzi engineer. The same applies for damage caused by items such as can tabs/rings. Switch off immediately.
Water: Beware that areas around the hot tub could be slippery due to water. Take Care.
Risk of severe injury or drowning by entrapment. Keep hair, loose articles of clothing or hanging jewellery away from suction fittings, rotating jets or other moving components to avoid entrapment that could lead to drowning or severe injury.
Never operate or use the spa if the filter, filter lid or skimmer assembly are missing or broken.
Cover Removal. Please only use the cover lifter to open the cover to prevent injury to yourself or damage to the cover.
The covers remain on the hoist for your convenience and easily useable by one person. Covers must remain on the cover lifter at all times .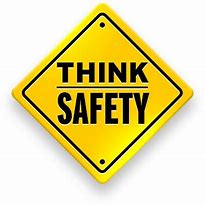 Instructions on how to use the cover and hot tub friendly plastic glasses are in your cottage ready for you to read prior to relaxing in your Jacuzzi hot tub and we are always happy to help.
Cleaning Policy
We always strive to maintain the highest of standards in the cleaning and maintenance of our properties, we have a dedicated team who do not cut corners and the properties are independently checked post clean. If you spot any oversights, please let us know so that we can put it right.